Jan 2, 2018
It's 2018 already! Happy New Year! This week's podcast has a New Year's flavor as Elle and Abigail talk about bringing change to yourself and your family.
What is the secret to making habits stick?
Abigail reveals she's big on studying on how habits work and reveals the three-step process she's used to help keep resolutions in the past. This is great news to Elle, who is less adept at adopting new ways that last beyond February!
They talk about the pressure we pile on when we devote ourselves to doing something new - especially when it comes to parenting.
Powerful Ways To Bring Change in Your Family
The moms introduce some small habits that could bring powerful change to parents and the way their family connects. Join Elle and Abigail as they talk about their own parenting habits, their wins, and their fails.
Discount on our book Listen - until January 9th!
Elle mentioned a discount on Hand in Hand Parenting's ultimate resource, the book Listen, Five Simple Tools to Meet Your Everyday Parenting Challenges by Patty Wipfler and Tosha Schore. To get 20 percent off put Newyear in at the checkout when using the link. Offer is good through to January 9th and is available for the paperbook and ebook copies. The book is filled with hundreds of real-life examples from parents using Hand in Hand Parenting. Enjoy!
Get in Touch!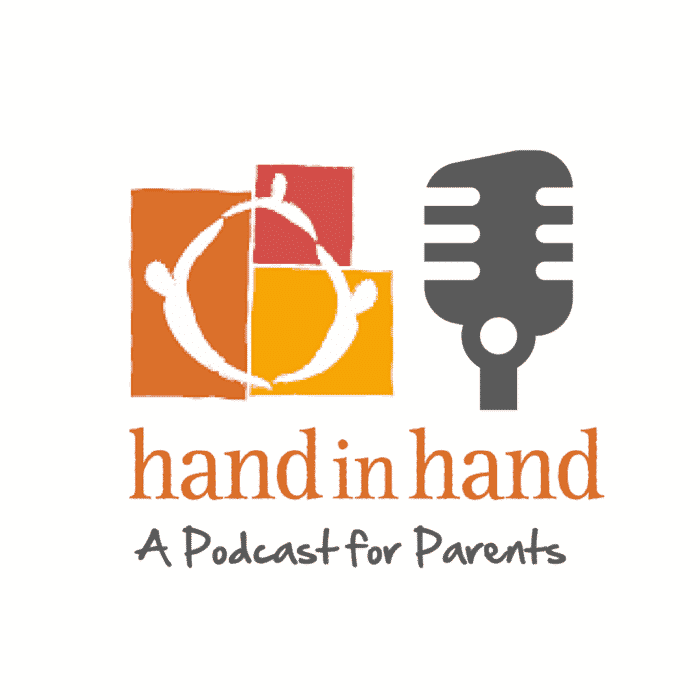 We'd love to hear about the issues affecting you and your family. You can follow Hand in Hand on Facebook, Twitter, Pinterest, and Instagram.
Sign up for Hand in Hand's Monthly Newsletter here
You can contact Abigail Wald about parenting courses and consultations at realtimeparenting.com