May 22, 2018
Tickling seems like a good, reliable route to laughter and fun, so why might we suggest rethinking it?
Today on the podcast the Elle and Abigail talk about Hand in Hand's approach to tickling and how they tackled it in their own families.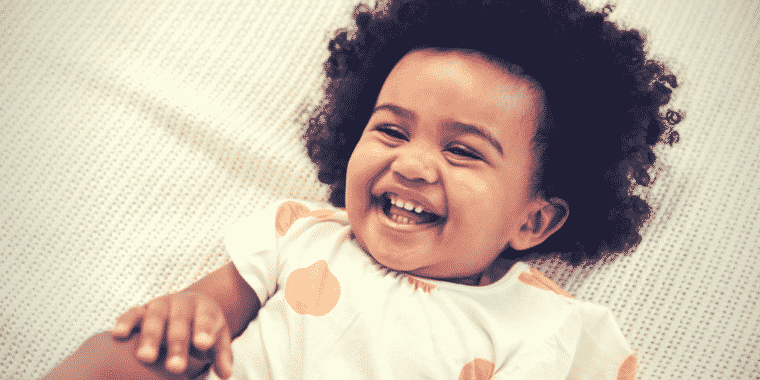 Elle remembers the good and the bad of tickling in her house when she was a child and Abigail recounts times her sons begged her to tickle them, and how they found good alternatives. They also discuss power play and boundaries in the #metoo era.
Why Do we need to Rethink Tickling?
Listen in for this lively and light-hearted chat around tickling. Find out how Hand in Hand Parenting views tickling, and get tools for when:
You want to laugh with your child without turning to tickles
Why your child might ask to be tickled and how you can respond
When tickling has been a connecting force between you and your kids but now you'd like to transition
Your child begs to be tickled and you aren't sure what else to do
More Tools and Resources Around Laughter and Tickling
Get more understanding about Hand in Hand 's approach to tickling from founder Patty Wipfler in Tickling Kids Can Do More Harm Than Good
And hear how one, real-life mom moved on A Mother Graduates from Tickling to Listening
Want to make the most of play with your child, get all you need to know about Hand in Hand's Playlistening tool and learn the art of taking the less powerful role to promote laughter with our Playlistening PDF
Get closer with your child and build their confidence through rough-housing and horseplay with this audio collection: The power of laughter: connecting through play collection. Download and listen right away.
keep connected
We'd love to hear about the issues affecting you and your family. You can follow Hand in Hand on Facebook, Twitter, Pinterest, and Instagram. Be sure to drop Elle and Abigail a message
You can contact Abigail Wald about parenting courses and consultations at realtimeparenting.com
Sign up for our Monthly Newsletter